Crowns and Bridges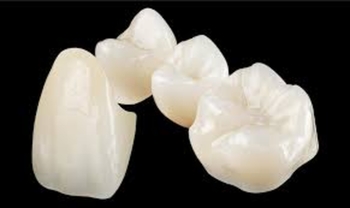 All Ceramic.
Years ago All-Ceramic restoration has changed the way we look at Crowns and bridges and it continues to evolve and offer more durable and aesthetic options from Emax the all-time best to the Zirconium Oxide in its many different types offering a whole new approach to the way we make All Ceramics.
Enquire with our team to find out everything you need to know about that.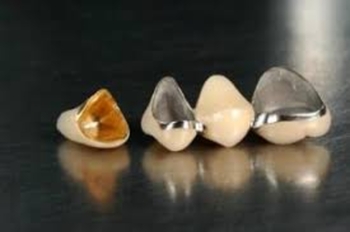 Metal Ceramic.
Metal Ceramics is still a viable and credible option for many cases offering a great flexibility and durability hard to replace.
with our historic love affair with Metal Ceramic we can offer you all what you need wether its ceramic bonded to non-precious or to precious and gold alloy.
Just prescribe your preferred alloy on the la card or speak to one of our experts for more information.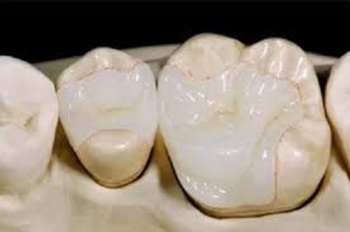 Composite Resin.
Composite is one of the most durable material dentistry ever known and with its many application it takes a huge space not only in the Dental Surgery but also in the Modern Dental Laboratory.
We thrive of innovation and collaboration closely with our clients, Speak to one of our team about how we can support you in your next composite build-up case.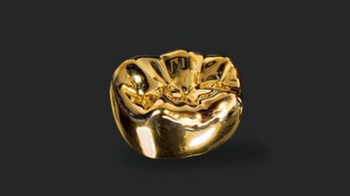 Gold Crowns & Bridges
Gold continues to be the restoration of choice for many clinicians due to its longevity and functional success. With high noble, semi-precious, and non-precious options, full-metal remains a proven material choice for a wide-range of clinical needs.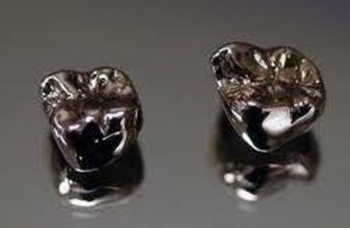 Non-Precious Crowns & Bridges
Metal crowns are suitable for patients who are looking for function and value. The metal is combined for a performance restoration where longevity is priority.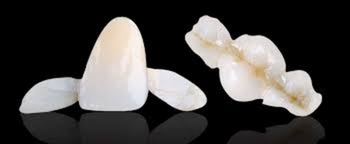 Maryland Bridges
Maryland Bridges are great solution for tooth lose with non or minimal invasive procedure offering a very viable option for your patient, we offer many types and designs, Rochette design, Metal Ceramic, fibre glass composite or zirconia Maryland bridges,
speak to our team today to find out more.